Residential Electrical Services
Trusting your lights will turn on, your home will be heated, and you are able to connect to the internet are foundational to the modern comforts of life. You do not want to leave the electrical installation of you new home  to just any electrical contractor.  When building your dream home you must ensure you choose the right electrician.  Myriad Electrical Contractors is Northeast Georgia's trusted electrical company. 
With over 25 years in the field, Myriad Electrical has extensive experience in residential electrical installation and service. We are knowledgeable in all of the current electrical designs, and we will work hard to fulfill your electrical goals. We promise professional workmanship and a one-year warranty on labor. Our residential work is henceforth only applicable to new construction work and general contracting.
Our team of skilled and professional electricians are ready to help your home building project become a success. Myriad Electrical Contractors is licensed and bonded in Georgia and other Southeast states. Our job is to ensure that you do not worry about quality electrical installation. We are eager to take the burden of finding the best electricians off your plate. 
Our services include:
Interior and Exterior Lighting
Ceiling Fans
Generators and Transfer Switches
Panel Box Installation
Switches and Outlets
Wiring
Security Lighting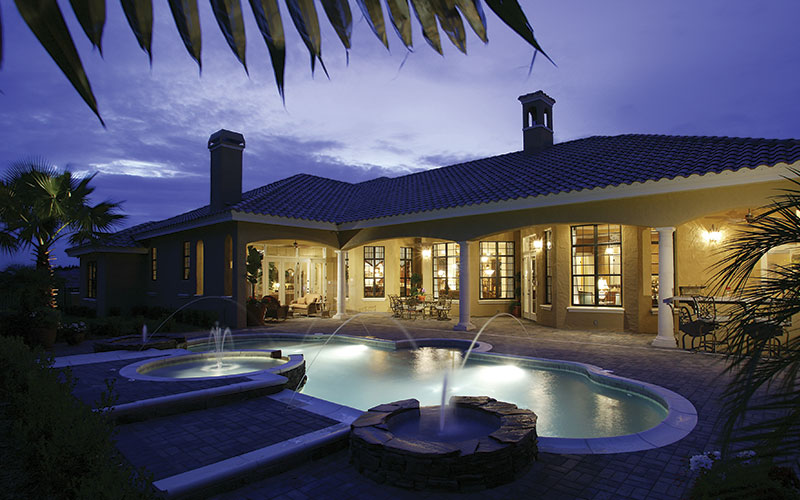 We proudly provide services to the following communities:
Cumming, GA
Gainesville, GA
Blairsville, GA
Hiawassee, GA
Blue Ridge, GA
Cleveland, GA
And many others…..
To ensure your electrical project is completed on time, in scope,  and budget give us a call today. We are eager to walk you through our simple yet thorough process. When the lights need to be on Myriad Electrical Contractors has the POWER!